Wine &

Snacks
Breaking bread at a shared table is an act of generosity. A theater for conversations, convening a sense of community. Food is a catalyst for storytelling, food is a story worth telling. We mix books, drinks, snacks, and sweets in a cocktail of delight. Such a table is where curiosity thrives and our senses are nourished.
A little of this, and a little of that
Enjoy our collection of croissants & cookies, and curated beverages including wine, coffee, tea and soda.
Courtyard
Be inspired by our outdoor pavilion for temporary social happenings, constructing and deconstructing prototypes for new ways to imagine the future.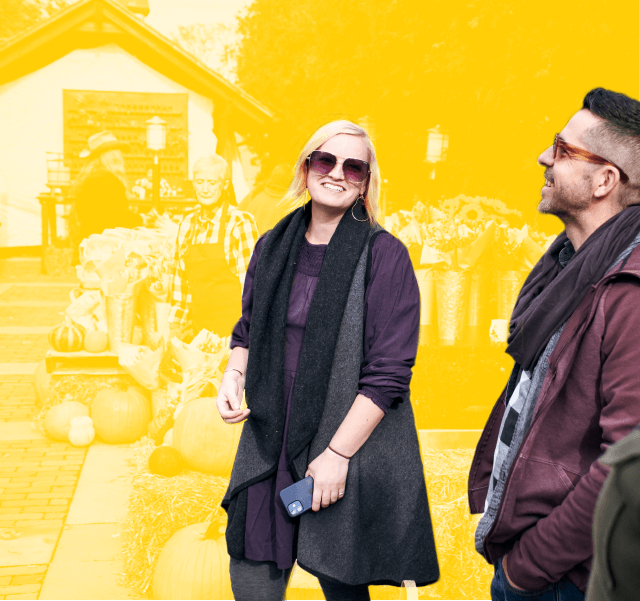 Events
Enjoy our curated space to host your own celebrations, ideations and imagination sessions. We believe in creating the opportunity for experiences and invite you to create yours.
For event rental please contact us.